"This Are One Of My Favorite Car's"
this is a colum
HERE A HELLCAT DODGE CHALLENGER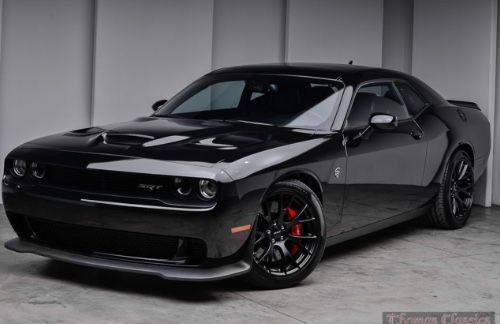 this is a colum
HERE A 1969 DODGE CHARGER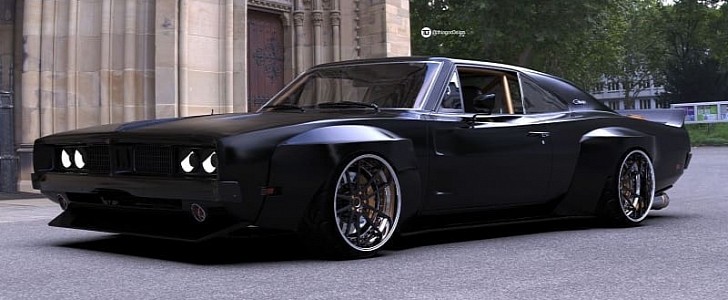 this is a colum
HERE A INFINITI 2004 G35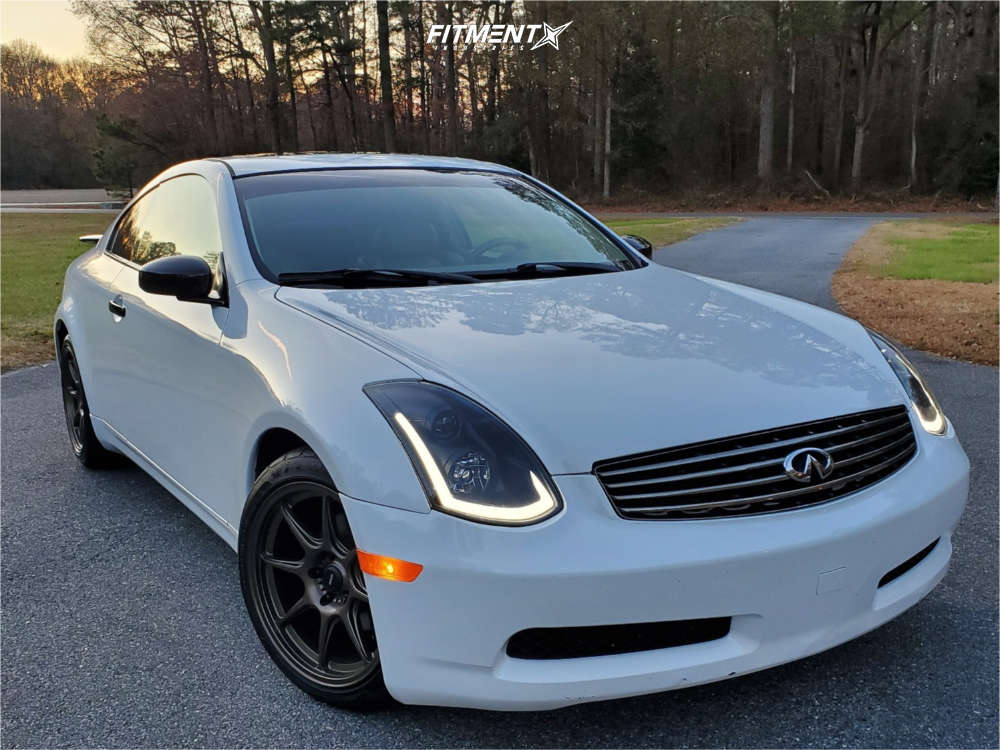 this is a colum
HERE A 2019 NISSAN GTR 34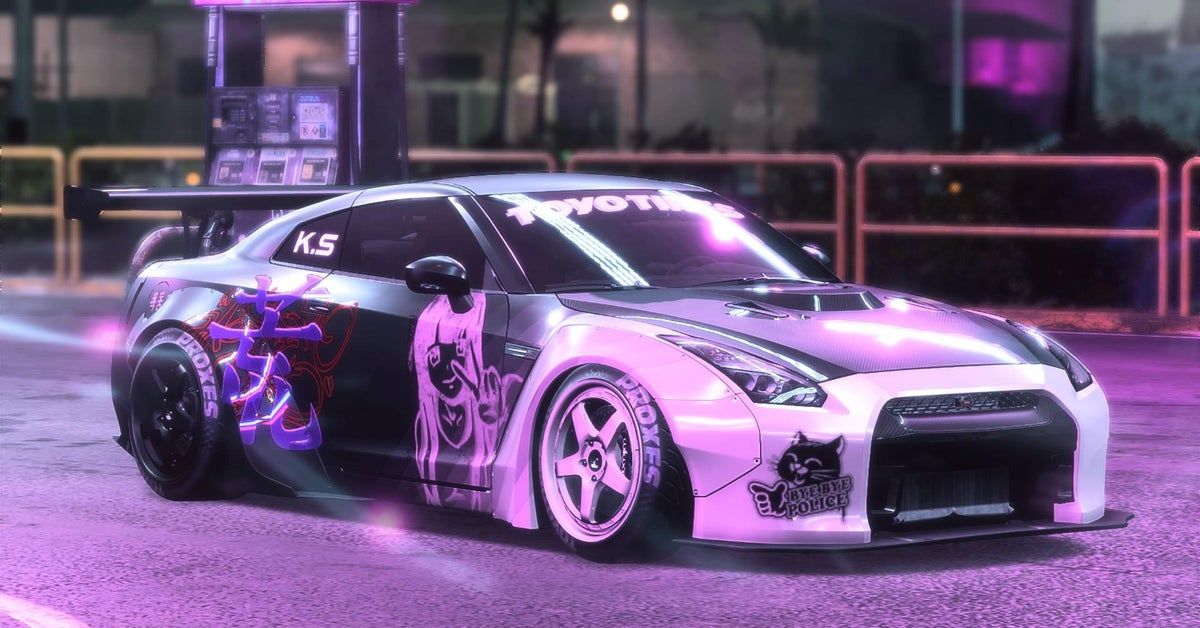 this is column 1
The 1970 Dodge Charger was no lead sled. With a top speed of about 140 mph and 0 to 60 times in the mid 5 seconds, the Charger was an enthusiastic performer.1969 DODGE CHARGER HELLCAT DODGE CHALLENGER The Hellcat's supercharged 6.2-liter V8 develops 707 hp and has a top speed of 199 mph. The result is that the Hellcat can reach the magic 180 mph figure at a much quicker pace
this is column 1
Irrespective of the transmission type, all versions of G35 are ridiculously fast. In several tests, a 5-speed automatic transmission equipped G35 goes from 0 to 60 mph in a spectacular 5.6 seconds and up to 100 mph in 6.2 seconds while galloping a quarter-mile distance in 13.9 seconds. INFINITI 2004 G35 2019 NISSAN GTR 34 With 276 hp, the twin turbocharged 2.6 Liter 24v Inline 6 gasoline engine accelerates this Skyline GT-R to 62 mph in 5.4 seconds and on to a maximum speed of 156 mph.
this is a colum
here some text for you to use if you want
this is a colum
here some text for you to use if you want
this is a colum
here some text for you to use if you want